Media Management
The easy, flexible, and secure library that's accessible worldwide
Custom Metadata
Our metadata fields are completely customizable.
All File Types
Our platform supports virtually any media filetype including images and audio.
Robust Search
Search all metadata on all assets instantly.
Media Conversion
No matter what comes in, we'll deliver the file in the format your playout, website, or other systems need. We'll even convert images to video.
Field Mapping
We'll map your metadata keys when you move content to and from other systems.
Seamless Integrations
We play nice with other systems. If you push media to playout, we'll always deliver the correct format and metadata.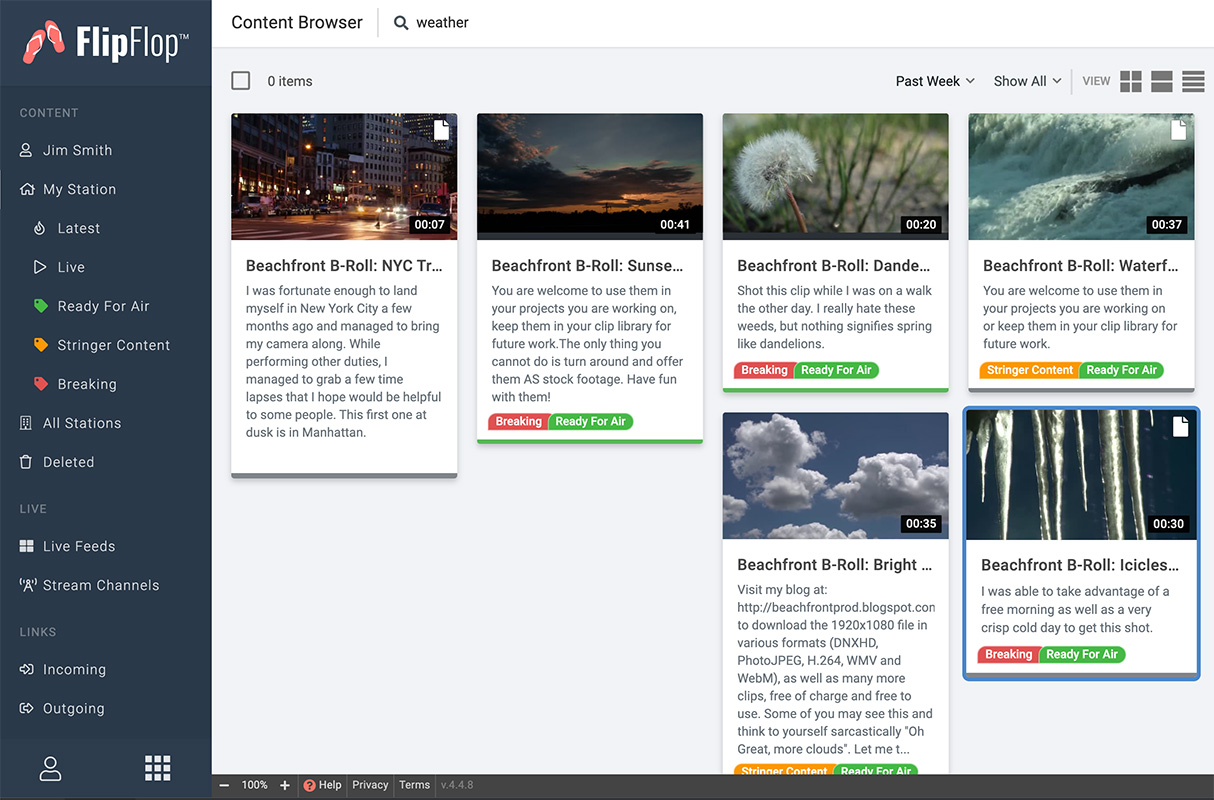 Search Everything
in Seconds
Our built-in search works the way you'd expect, searching every piece of metadata on every piece of content in seconds.
Labels make it easy to group content
Everything is searchable from tags to location to description and more
Our ranking system returns relevant results quickly
Metadata

Your Team Will Love

Interactive, modern metadata fields with intelligence built in.
Automatic metadata population from thousands of sources
Simple one-click fixes to the most common editing tasks
Complete customization built in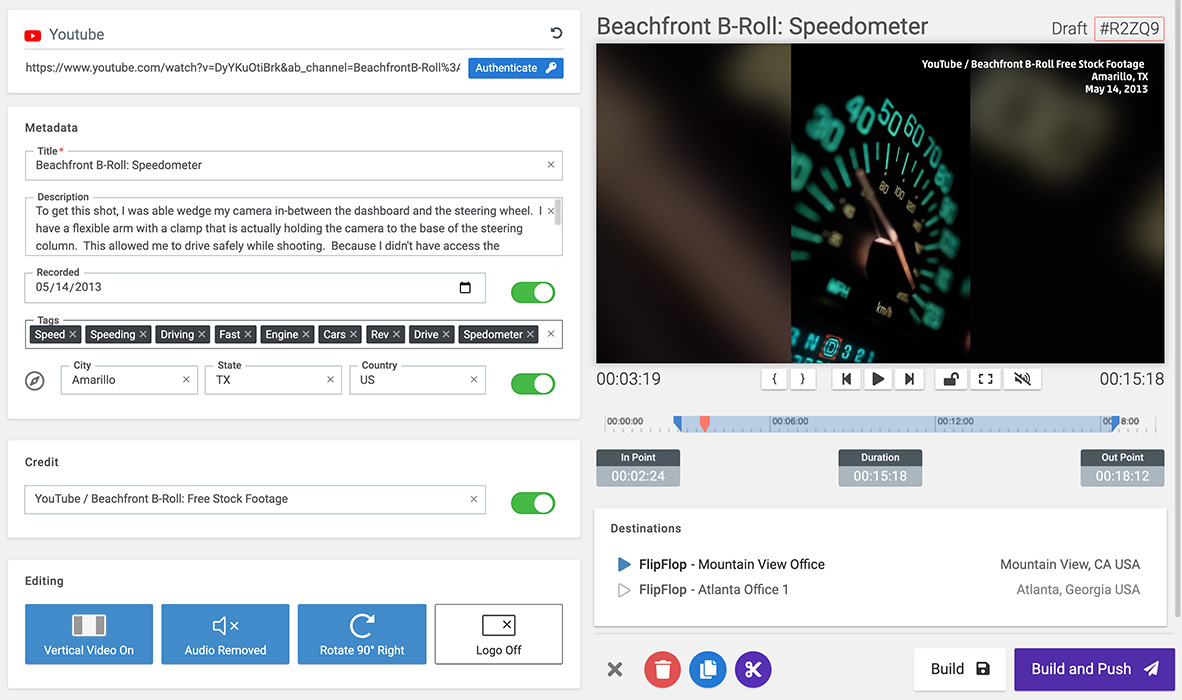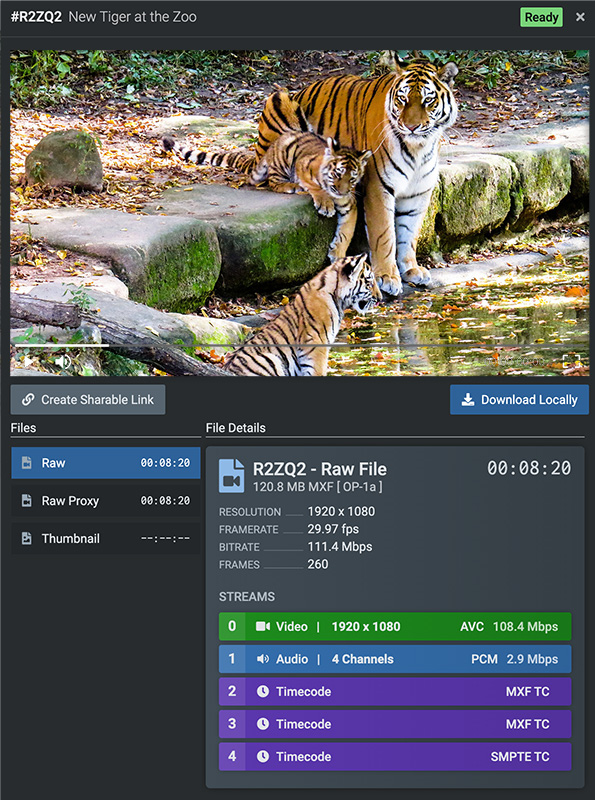 Manage Files with Ease
Access file details like video formats, audio tracks, and more with our clean and user-friendly interface.
View Codec and Format Information
Export and Share Media
View File Versions with one click