Frequently Asked Questions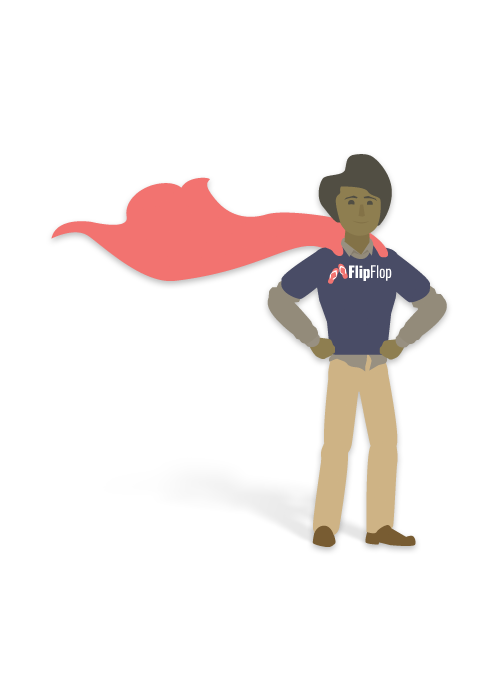 Which websites can I capture from?
We capture from all major social media, file sharing, and news websites. If there's something you want that we don't support, we'll add it.
Does your system only capture video?
No! We also ingest photos, audio files, documents, and live video streams.
Can you capture live streams?
Heck yes. We can capture multiple streams at once and allow you to make cuts for air without stopping down.
How many videos can I download at once?
As many as you want. Our system scales to meet demand without slowing down.
How do you integrate into a newsroom?
Quickly! We connect to your existing systems. No software to install, no hardware to buy or manage.
There's no such thing as 'one-size-fits-all.' We customize solutions to meet your individual newsroom needs. Our team will conduct an excavation to determine how we can best help you and we'll build a quote from there.