What we do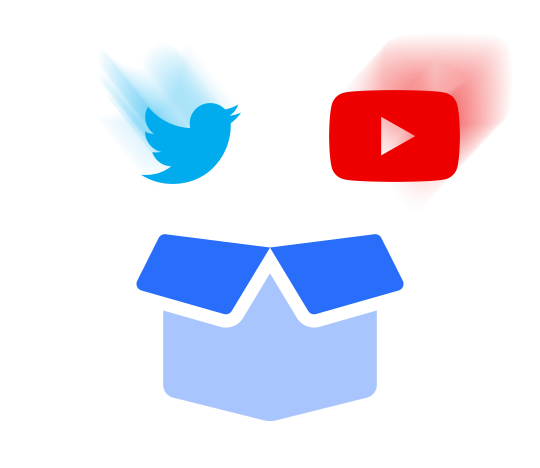 Social Ingest
Drop in a web link and instantly capture social content, including the metadata! We'll securely transcode and deliver the file to your MAM in seconds.
read more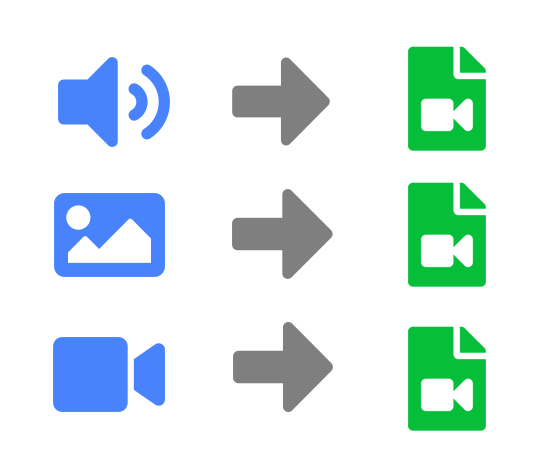 Flexible Transcoding
Our global network eliminates format issues and slow wait times. Virtually any video, audio, or image format will be intelligently converted to your house video and audio format.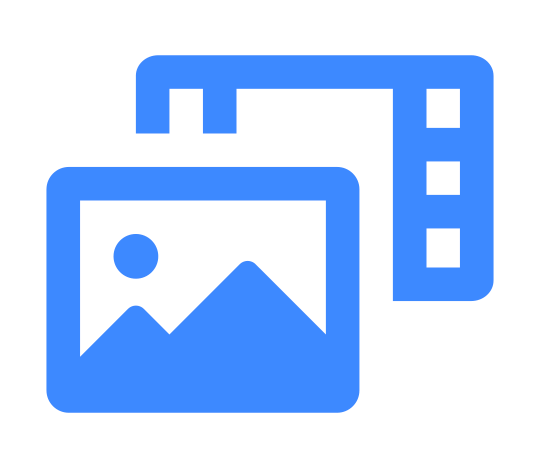 Media Management
Our tagging and intelligent archive system keeps your content organized. Instantly search your entire global library.
read more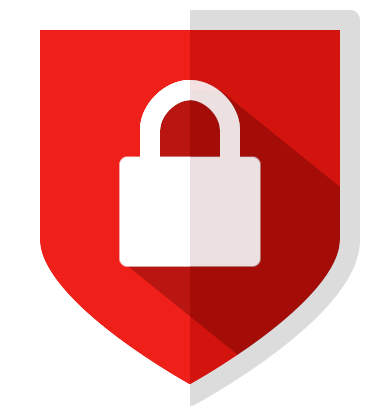 MediaShield
Security by default
Our platform is designed to protect your infrastructure.
Inline Scans
We scan and validate every piece of content. Malware is automatically destroyed before it can reach your network.
Proxied Delivery
Your team and network interact with a transcoded clone of all content so nothing but media gets through.
This is what our esteemed clients have to say about us
FlipFlop is ten times faster than our old system, more reliable, and half the cost. Switching was a no-brainer for us.
Michael
Executive Producer, Content
BEST TUTORIAL EVER! Seriously, those training videos were simple, elegant, and I was tearing sh*t up as soon as they cleared it for us.
Chadwick
Assignment Editor
FlipFlop's engineers are fantastic to work with! We are very happy with our new MAM tools.
Our software and support teams are proudly based in Seattle WA and Atlanta GA!